MR. JAMES GEORGE
Managing Director
Mr. James George, a Masters degree holder in Business Management, is the man who leads the company. He has an impeccable track record of three decades in the manufacturing and marketing of medical disposables. As an entrepreneur, he always nurtured passion to learn and innovate. Hence, he updates his knowledge in the area of medical disposables by participating in international exhibitions and visiting leading companies that produce medical disposables across the globe. Combining the technical knowledge and management skills, he brought in revolutionary innovations in this segment. And he has the right vision to lead the company into future.
Kora James, the young blood in the leadership of the company holds a BE and MBM from The University of Waikato, New Zealand. Now he successfully manages the production activities of the company in tune to the specific requirements of surgical drapes and packs in leading hospitals. He has the enthusiasm to embrace modern day challenges and make head ways. Being a product expert, he is very active in conducting training programmes for all our employees as well as for hospital staff..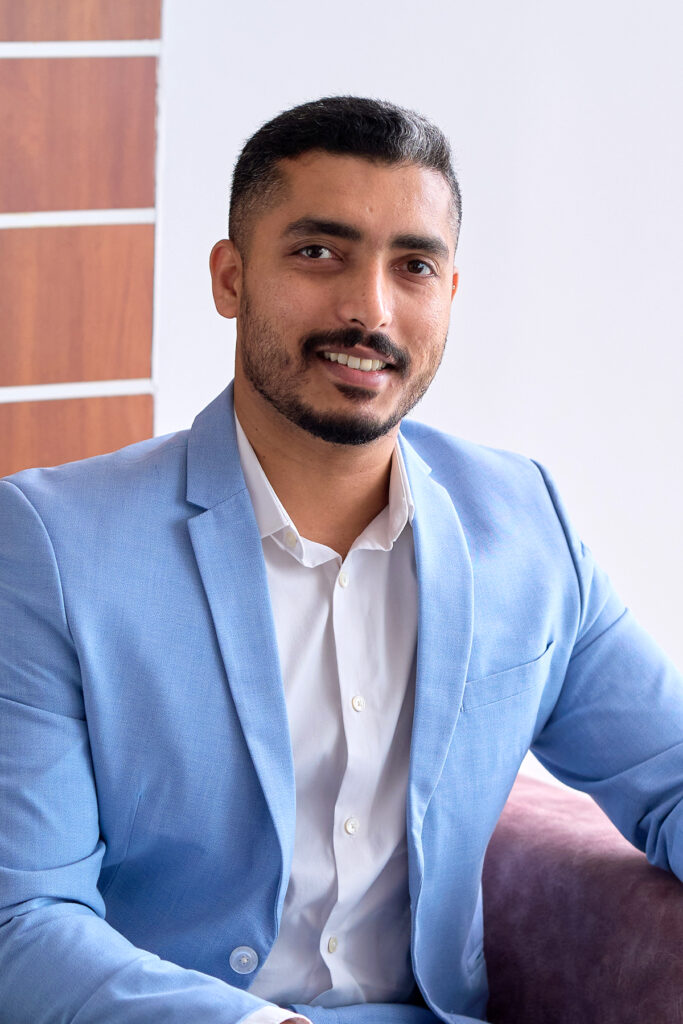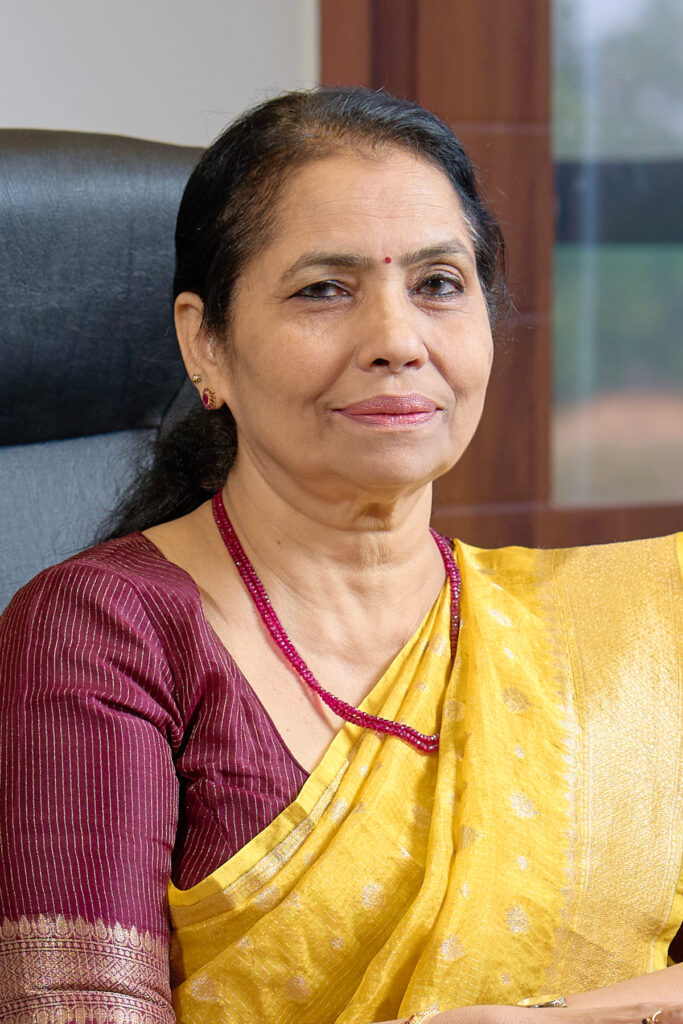 Mrs. Elsy James, graduate with more than 30 years experience in manufacturing Medical Disposables, HR Functions and General Administration, played a pivotal role in the growth of Careon. And she is instrumental in monitoring the day to day activities in the company at different levels.
MR. GERT L.M.EUSSEN
Mentor
Careon is proud of its mentor Gert L.M.Eussen. He was the general manager of a leading medical distributor in the Netherland. Later he launched turn-key hospital construction and Installation Company in Netherlands. And his experiences the managing director of a biotech venture company in bioactive bone growth materials empowered him to launch another company developing new narrow targeted antibiotics against MRSA, Mr. Eussen has a long association with careon. As part of his commitment to Careon, Mr. Eussen makes frequent visits to the company and help us maintain and improve the set standards. He is very much keen on sharing his experience with Careon and guiding the company to reach global markets.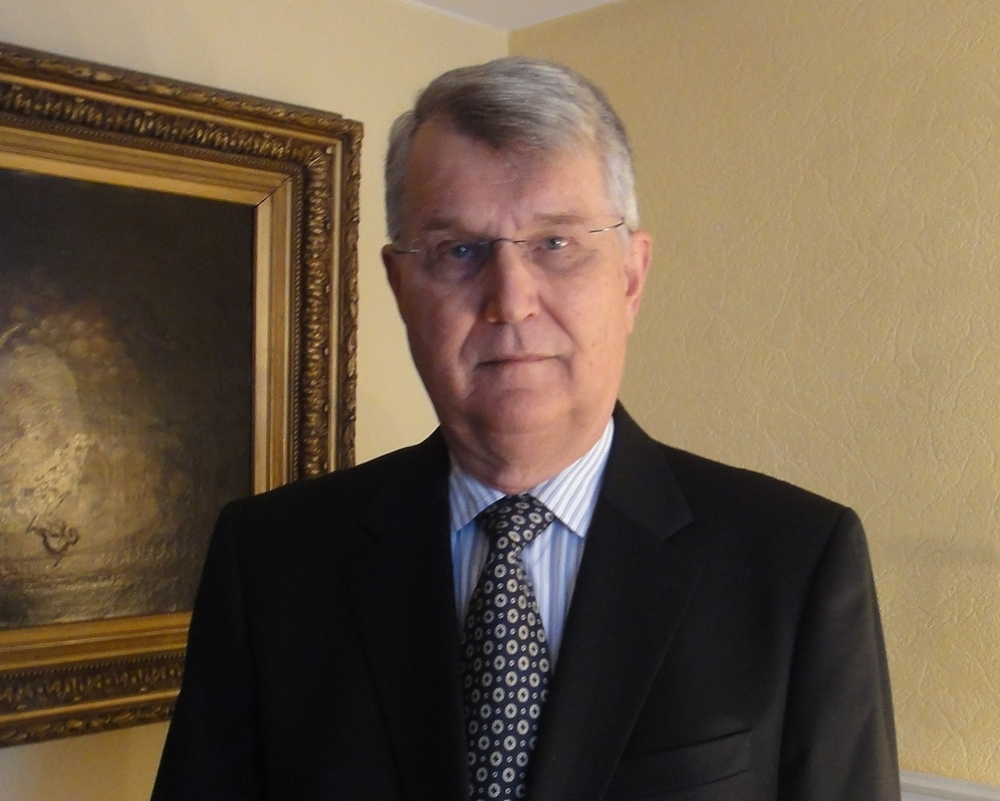 We Provide the Best Service in Industry​
Where We Build Your Visions
Careon started in 1991 by a team of experts having years of experience in the manufacturing of medical disposables with the commitment to control hospital acquired infections by providing top quality single use medical apparels.Careon Healthcare Solutions provide wide range of sterile surgical drapes, packs, gowns , aprons, instrument covers and surgical consumables for all types of surgical procedures. We are using different types of medical grade non woven breathable/ non breathable, bacteria barrier fabrics of different protection levels and comforts. Sterile and Easy to use drapes and packs give total protection through out the surgical procedures.
Careon is one of the state of the art manufacturing facilities in India. All the manufacturing activities are done in class 8 clean rooms. Production engineers having global exposure and QC department controls production from raw material, in process and sterilization. All the processes and sterilization are validated as per European standards. We have quality certification like CE, ISO 13485:2016 from DNV GL, GMP and FDA license. We have social and moral commitment to offer quality products for the safety of the patients at optimum cost.
"Careon is committed to manufacture & market medical disposable products confirming to international standards. Careon values customer satisfaction as paramount objective. Believes in delivering products to fulfill medical requirements and expectations in terms of product quality, performance and safety at optimum cost."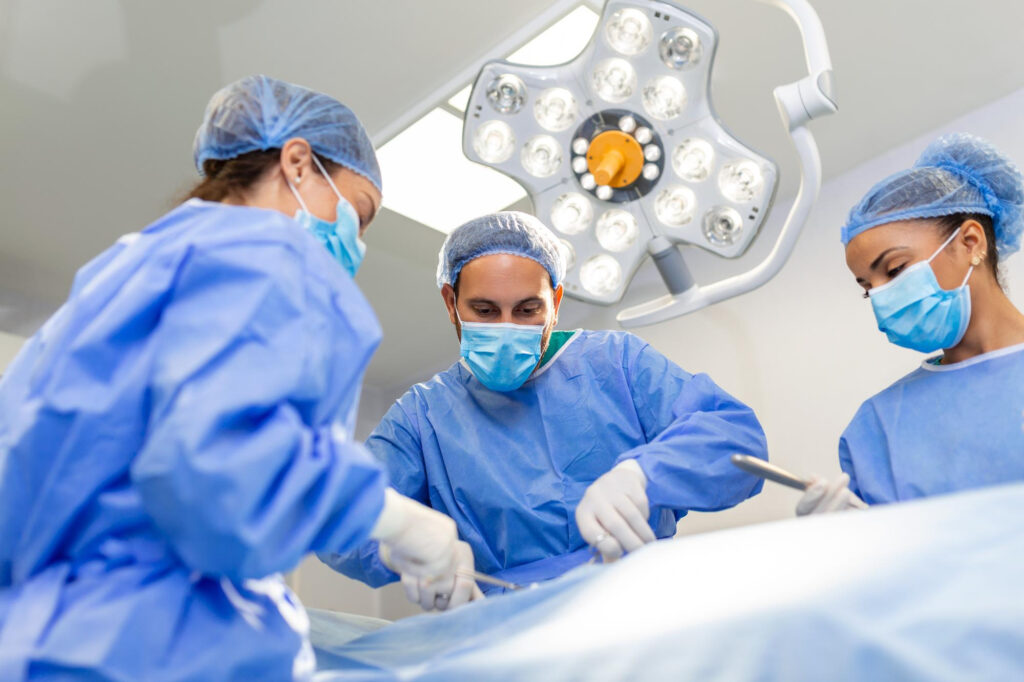 Points that define Our Reliability.
80,000 sq ft plant with 30,000 sq ft class 100,000 clean room.
State of the art manufacturing unit with ISO 13485 certified by DNV-GL.
Production capacity of 100 cr. Can go up to 200 cr.
A strong QC team to ensure quality from raw materials to sterile final product.
Most modern equipments, machineries and premises as per international standards.