We express our sincere thanks to the manager and the team for your hospitality and concern. Our visit is very helpful and we understood the detailed process of Careon. The work which do by you and your workers are very systematic and organised. We are very much impressed in uyour services. Thank you so much for your tax and support for our hospital.
We are 4 sisters, came here and visited this plant. We got warm welcome here and firstly explained everything clearly and got an idea about the working of the plant. We visited the various areas. We got the ideas clearly and we enjoyed. We are whole heartelly appreciate and wish you our prayers. The good lord may bless you abundantly and fulfill your dreams.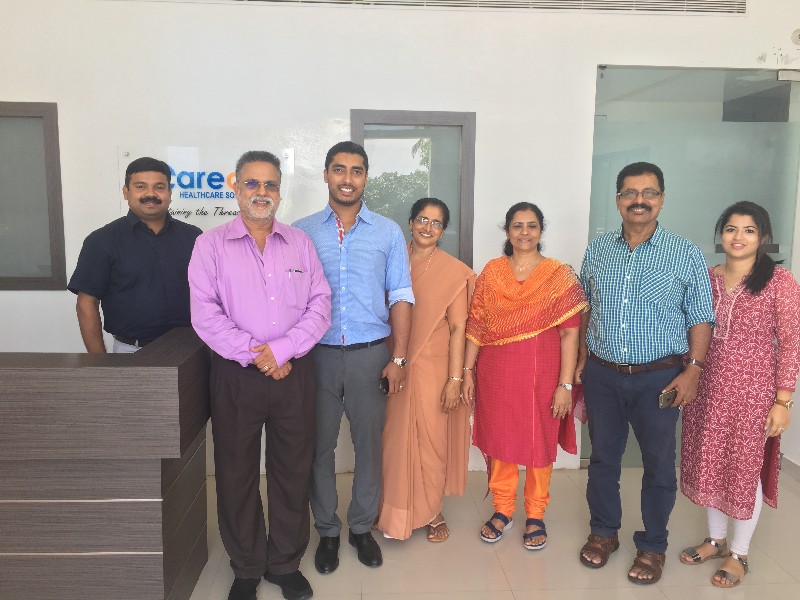 I found that all quality control and protocole are followed. All staff are found to be dedicated. Management has taken good care of them. All the best expand further.